Aoshima 1/24 scale Honda Beat. | Model Kit Index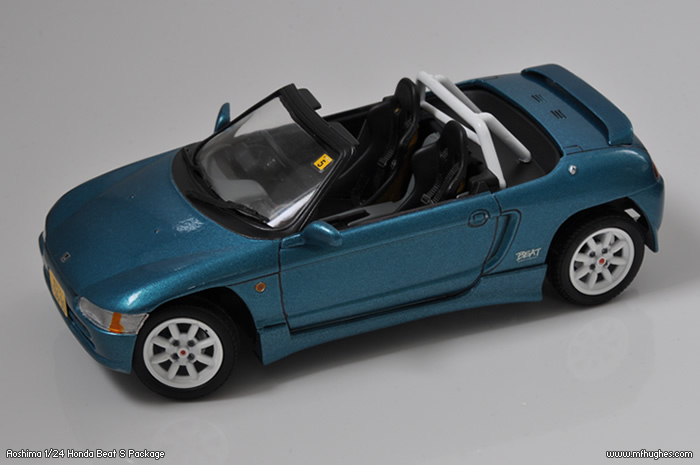 Aoshima 1/24 Honda Beat S Package completed in February 2013.
Click Thumbnail below to view larger image.
A very nice kit, perfect for extra detailing such as the seatbelts, mesh grille etc. Completed in just under 2 weeks. Paint colour is Honda Tahitian Green, Hycote Double Acrylic car paint.
All content, text & graphics Copyright © M.F.Hughes 1995 - 2015 | Home | More Kits